Different jobs at a golf course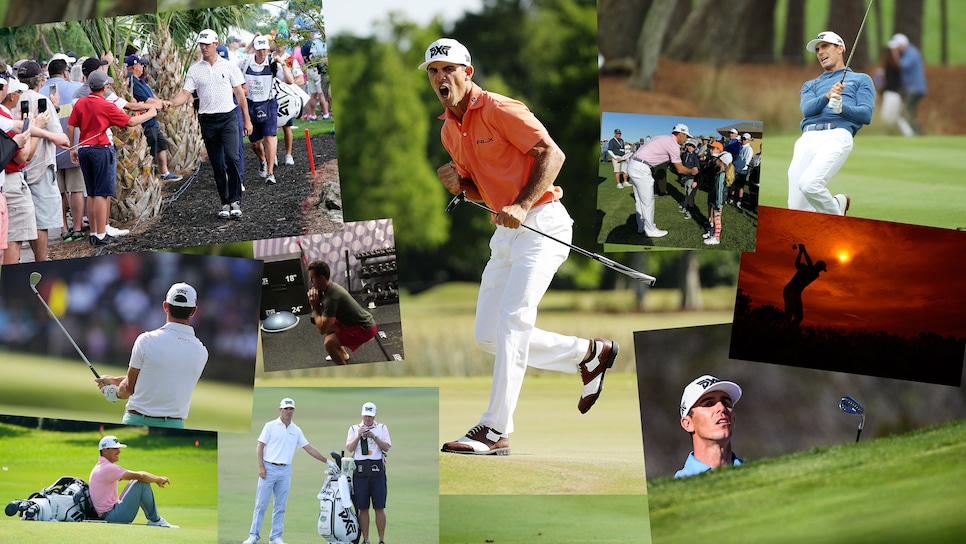 Golf Tour Professional
The first step of becoming a professional is to start playing golf as early as possible. Most professionals started playing as a youngster allowing them to have more advantage in time than others. Also, playing golf in college will offer you excellent training opportunities. Furthermore, playing in the local, regional, and even national amateur tournaments can help you build your career. The next step would probably be to participate in the PGA Tour qualifying tournament. Unlike other sports, people can still become a professional during their 30s or even higher.
Golf General Manager/Director
Much like other jobs and careers out there, experience is needed to become a general manager or director in golf. Requirements such as bachelor's degree in either recreation, business management, agronomy, turf management, or related field is required or preferred. Of course, many tasks are required to become a manager, but physical requirements are also one of the most important skills to have. Having to work in the field most of the time, standing, walking, lifting, climbing, squatting and kneeling are also skills that you should look out for. 
Golf Head Teaching Professional
Being a teaching professional needs to be a good problem solver. Problems may rest in many different areas for each golfer. Furthermore, to become a great instructor, communication skills, likeability, and the ability to encourage and motivate one another is required. Many new golfers try to learn on their own or by their friends or family. However, the main reason why new golfers decide to quit learning is because of the frustration in learning to play. One of the ways you can become an instructor is by enrolling in a golf school like no other profession.
Golf Management Consultant
So often, the decision maker of the club engages golf management consultants if the club or team is not performing well and therefore, decides that changes are needed to be made. Golf consulting usually means to have a professional firm without having to worry about long term commitment to a contract. Golf Consultant isn't a well known career like the others, but average salary ranges from $65,000 to even $170,000. Becoming one isn't as complicated, but rather easier than the other jobs. It can be done through connections or even applying for the job.
---